November 29, 2018
4: Donating the Cake Dome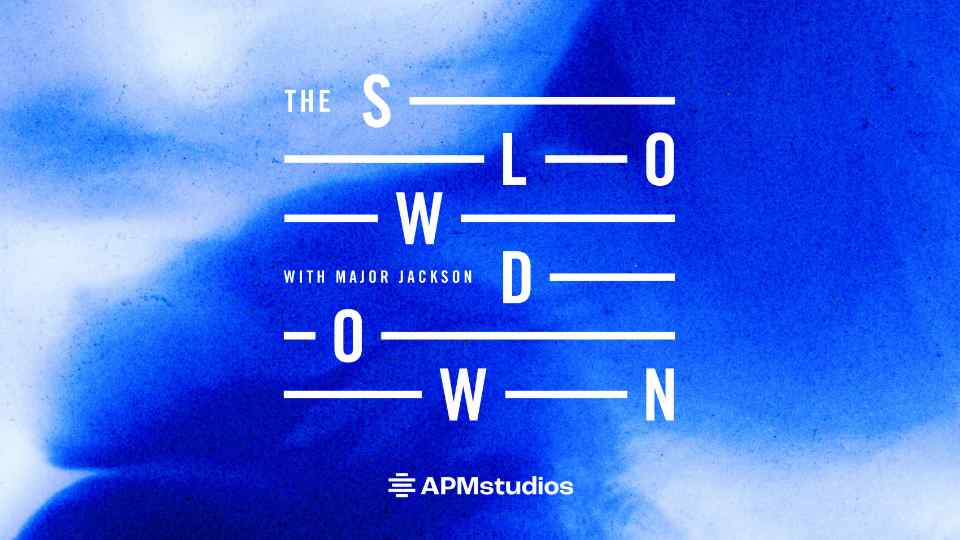 November 29, 2018
4: Donating the Cake Dome
Read an automated transcript

Donating the Cake Dome
by Lisa C. Krueger
She couldn't stop—she did it
almost every afternoon while
they napped or later sat
upstairs with homework.
She listened to the scrape
of desk chairs on the ceiling
while she measured and blended,
hummed from oven
to sink, redolence rising
in a sweet promise she thought
was required, didn't know
how to live without,
all her life afraid
to be left empty-handed.
"Donating the Cake Dome" from "Run Away to the Yard." Copyright © 2017 by Lisa C. Krueger. Used with the permission of Red Hen Press.