December 27, 2018
24: A Talk with My Grandson, Age Six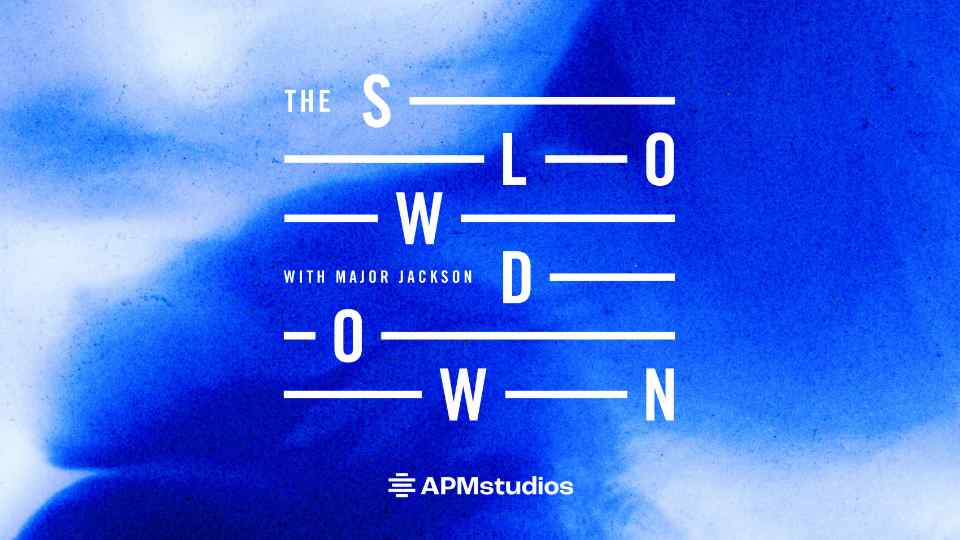 December 27, 2018
24: A Talk with My Grandson, Age Six
Read an automated transcript

A Talk with My Grandson, Age Six
by Wanda Coleman
there's a cosmic storm whenever he's in my orbit
five races at war outside time, trapped
in one spindly high-toned body, knobby elbows and knees
the rigorously loving teachings of mom and dad take
root despite media engineering and peer pressures.
the snippy cuttings, mouthy snipings, and cheeky wit
that will soon attend his adolescent defenses have yet
to materialize. right now he knows not to prevaricate
and so, that fall morning when i call him
to me for an ancestral chat, to take him into my lap
he hesitates.
don't be afraid, i say. he takes a few eager skips
that turn into squirms when i grab him and hold him tight
situated in my softness, he relaxes some
but stares at my hands in consternation
this is what happens, i think, when the eyes go against the heart

You're all mixed up, aren't you?
Yes.
Your mother belongs to me. What's my name?
What do you call me?
Grandma.
You don't want to like me,
do you?
Yes.
Because I'm brown.
He's silent.
Is it because I'm brown?

Yes.
Well, that's okay. I'm going
to be brown forever. Is it
okay if I like you?
Yes.
then I hug him and let go, wondering
if that's enough to set him free.

"A Talk with My Grandson, Age Six" from "The World Falls Away." Copyright © 2011 by Wanda Coleman. Used with the permission of University of Pittsburgh Press.