January 18, 2019
39: Walking Home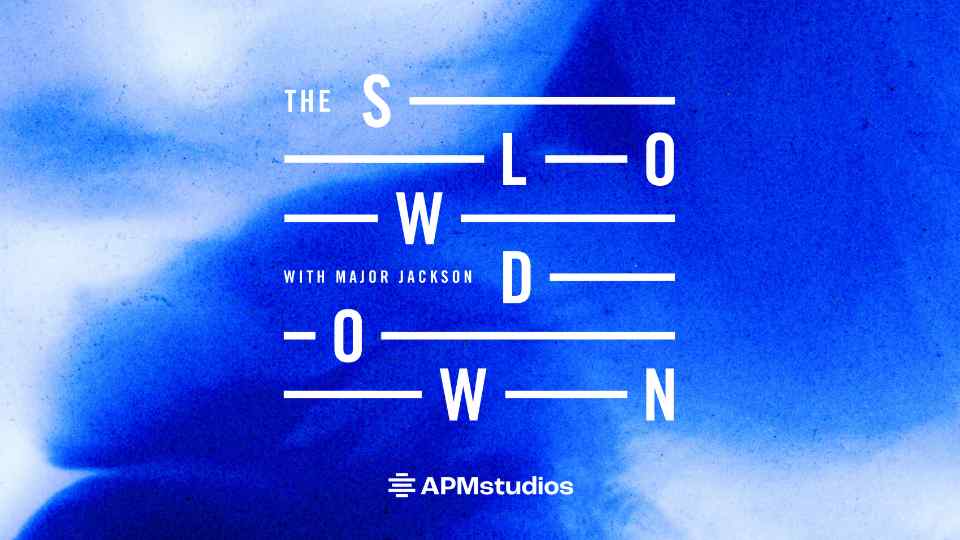 January 18, 2019
39: Walking Home
Walking Home
by Jay Udall
I walked as if I went alone
a world unto myself, a globe
balanced on two strange sticks,
but with each step the steady-
seeming earth held my dreaming
weight and carried me along.
With each unmindful breath
air came to greet my grateful lungs
and fed the blood that fed my brain
without a plan, without a thought.
The sun escorted me as if
he'd summoned these eyes into sight,
lighting and warming the way,
waiting patiently whenever
the breathing trees bathed me
in their shade, and while I slept
gravity kept me safe in my place
among the other animals
eating one another.
I knew the earthquake would come,
along with the flood, hurricane,
drought, tornado, tsunami,
wayward meteor, and then
the hot finale with that waiting star.
Still I loved the uncertain floor,
this house whose walls we've never found.
"Walking Home", from BECAUSE A FIRE IN OUR HEADS by Jay Udall. Copyright © 2018 by Jay Udall. Used by permission of Texas A&M University Press.