January 24, 2019
43: Black is Beautiful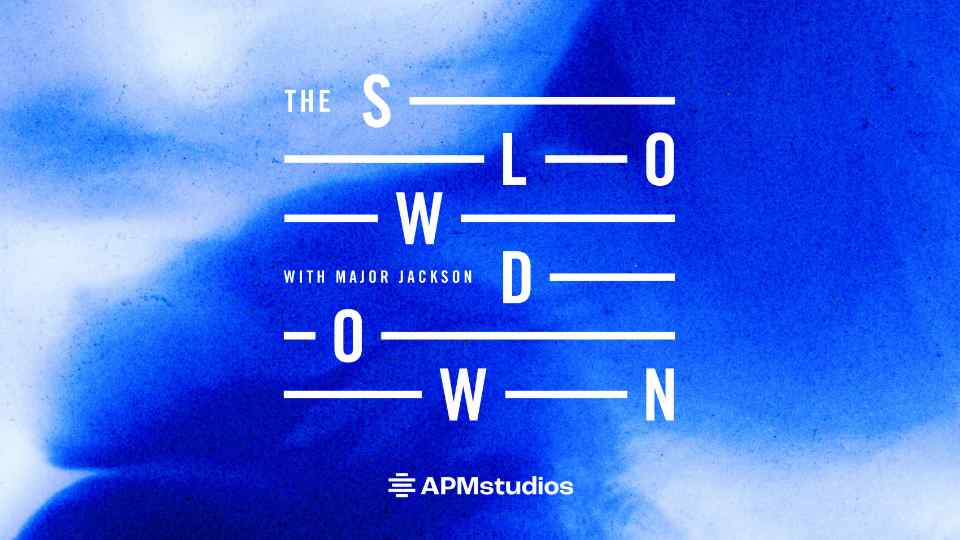 January 24, 2019
43: Black is Beautiful
Black is Beautiful
by Monica A. Hand
Me and D in our crushed-velvet jackets blue-jeans high heels. We are going to New York City to see Nina Simone at the Apollo. We're taking the path train across the river then the subway uptown. D knows her way around. She goes to FIT. I've been to the Apollo many times before but this is the first time on my own. Just me and D. We are going to see Nina Simone. At the Apollo. Our seats are way up in the balcony. The orchestra section is full of white people. Nina is singing Mississippi Goddam. Me and D we look at each other and nod. Nina plays the piano a long time as if she forgets we are there. But we are. Nina goes Holy Roller African all in one wave of her hands ragtime to classical and back again. We are in her groove our seats rocking with our bodies. Our young female bodies, big Afros and big dreams. The balcony is a smoky black sway. The orchestra white. Someone fidgets. Another one coughs. Nina stops. Quiet. Her voice a swift typhoon. You could hear their hearts hesitate. Stop. Nina chuckles then returns to her song. Mississippi Goddam. It's different now. Bruised. Me and D we look at each other and nod. We are at the Apollo. It's Nina Simone.
"Black is Beautiful", from ME AND NINA by Monica A. Hand. Copyright © 2012 by Monica A. Hand. Used by permission of Alice James Books.
In this episode:
"Mississippi Goddam" by Nina Simone
From "Sugar in My Bowl: The Very Best of Nina Simone, 1967-1972"
Sony Legacy