February 1, 2019
49: The View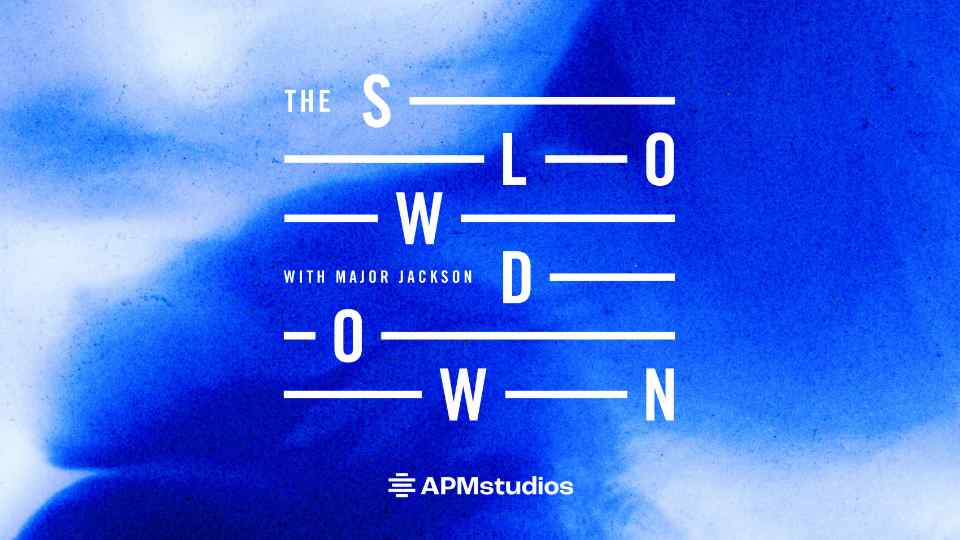 February 1, 2019
49: The View
The View
by Tim Seibles
As if I'd been stolen
from myself—
                                as if my
Self     had somehow been
subtracted—
and I was left with this,
this worried, balding man.
I watch him: getting
under my shirts, into my skin.
Is it time?
                    His eyes,
from the glass, look
almost happy—almost
past me:
                    as if I were blocking
the view, as if my life
had been re-cast
and it was just
a matter
of days     until he shoved me
aside, until I took my
big ideas
                    and left.
And maybe this
is what
you all have tried
to tell me
with your sympathetic grins
and plans,
plans to save for the future.
Is it time
that does this—
                   or is it money:
the way we wilt into its arms
like sad children hoping
to be held for awhile.
So soon.
This seems so soon.
I remember the seed
in my blood,
                            the words
alive, how love
raised a fist.
Ahh, Angela. Ahh, SDS.
Ahh, Freedom Riders.
O, revolution     never televised
"The View", from FAST ANIMAL by Tim Seibles. Copyright © 2012 by Tim Seibles. Used by permission of Etruscan Press.
In this episode:
"The Wurlitzer Prize (I Don't Want to Get Over You)"
Performed by Waylon Jennings, 1977
Composed by Bobby Emmons & Chips Moman
From the album "The Essential Waylon Jennings"