March 18, 2019
81: Parable of a Firstborn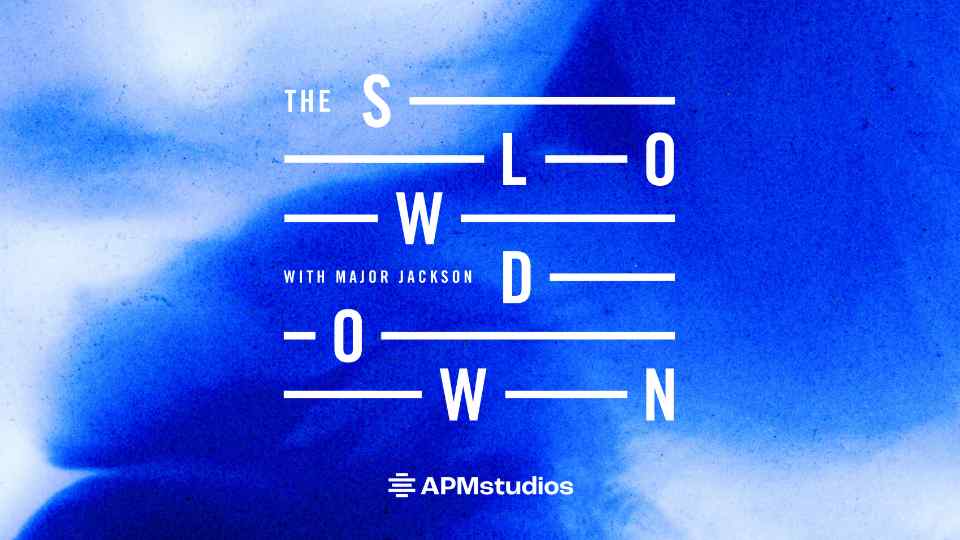 March 18, 2019
81: Parable of a Firstborn
Parable of a Firstborn
by Rebecca Morgan Frank
Read the automated transcript.
I never left the yard, I never took
a single drop of blood
or let the dog out the fence to die.
Only once did I take my sister's hand
and lead her across six lanes
while she covered her ears to the horns' sea,
and even then we sang jump rope
rhymes and rocked our heels
by the side of the road: catch a tiger
catch a tiger, catch a tiger by his toes.
I filled her milk-stained bottles
with water, cooked noodles and hot dogs,
let her put catsup on her toast.
She barely ever cried.
We kept away from the hole in the wall,
kept our shoes on when grandpa
died. I never once, not once
told a lie. But we'd sing and chant
Hoppity, hoppity, hoppity, bees
how many rabbits
like to eat cheese? Everything we knew
was in the big fat books: a 1950's
Britannica, the Better
Homes cookbook, the one with the tabs.
The picture bible that got lost in the basement
or yard. She won't tell it
like me, you see—she'll find an angled blame.
Ever since she crossed the river and knew
what we hadn't seen,
she's like someone who found the blindfold
and ripped it off and can never forgive
the joke. Everything good—roller
skates, the tabby cat—she won't tell you
any part of that. Once, I saw her in the super-
market aisle. She harbored a giant
catsup bottle, a baby in her cart. I saw
her face crying up at the lights. The mother
looked right through me.
Hard to say who lived last, lived first. 
"Parable of a Firstborn" from SOMETIMES WE'RE ALL LIVING IN A FOREIGN COUNTRY by Rebecca Morgan Frank. Copyright © 2017 by Rebecca Morgan Frank. Used by permission of Carnegie Mellon University Press.