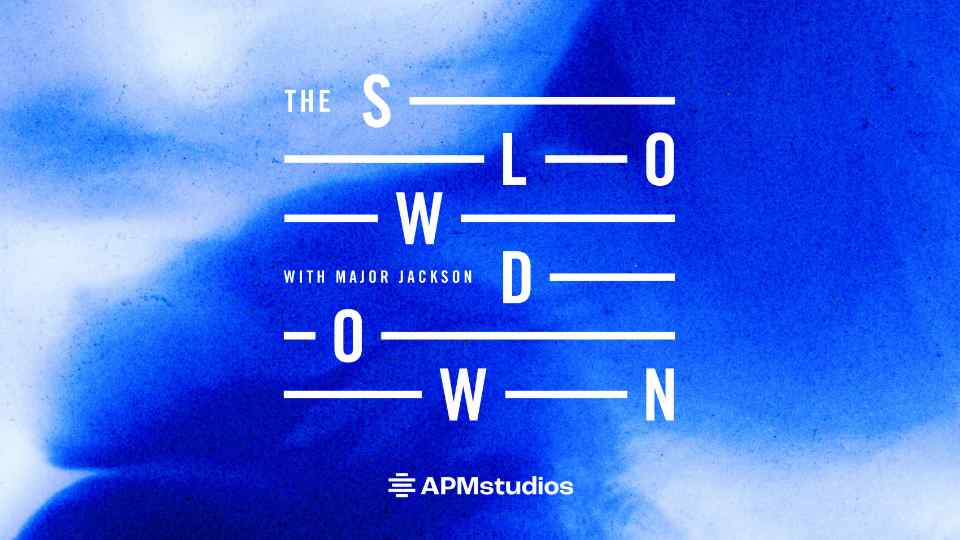 Storm
by Tina Chang
Read the automated transcript.
I summon them. Eat, children, eat.
And they do. Lie down, children,
lie down. Though the sounds
of wolves move in the bushes,
they lie down. This is the trust they live,
the only one they sleep in. I falter,
I do not falter. Each day I live like this.
When I wake, the faces have fallen
off the wall. Small masks, a spell there.
My hands open to summon the children.
Come children, come, let's drift
beneath the table. The clouds shift
and change the face of the sky.
The planes fly past us. Let's lie
on our backs. Let's watch until
we feel the world turn beneath us.
Come children, let's gather
our things, let's find a hiding place
before the great storm comes.



"Storm" from the forthcoming HYBRIDA by Tina Chang. Copyright © 2019 by Tina Chang. Used by permission of W. W. Norton & Company, Inc.