June 3, 2019
136: Where There Were Steep Riverbanks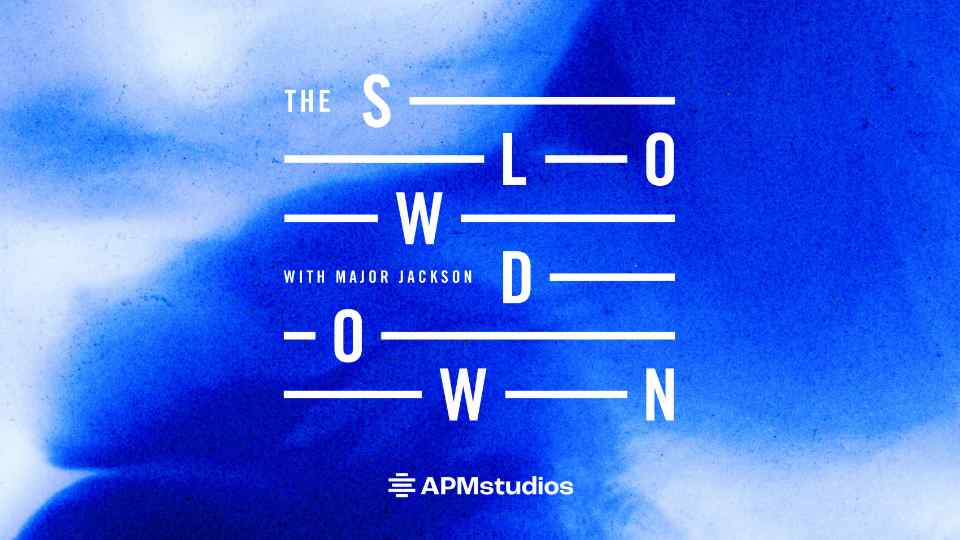 June 3, 2019
136: Where There Were Steep Riverbanks
Where There Were Steep Riverbanks
by Circe Maia
Read the automated transcript.
Once again the memory rises up
of the oar beating against the water. The river shines
and leaves tremble in the shade.

Wet hair, smiling eyes watching. Above
blue and sun and blue…watch the black
and broken tree trunks, listen to the water.

I still feel warm wood in my hand
and at every dull beat my blood makes
the oar sinks again in green cold and algae.

Like a stem, firm and green, June came rising.
There came from wind, from love
and life
red wings in flight, the days of summer.

Row, rower
and do not listen to the black
beat of the oar.

The oar strokes cut time into pieces,
equal pieces, almost clockwork
and all you think about is where each is falling,
a beat and another beat together as the day flies.

Look how the white hours grow black
and the wanting to stop them almost hurts.

Blows fall on the soul, cold and ashen,
the blows of the oar on the water.

And behind, you can see the flat surface of the river,
the face of summer, blue and smooth.
This poem was translated by Jesse Lee Kercheval.

"Where There Were Steep Riverbanks," from THE INVISIBLE BRIDGE by Circe Maia. Copyright © 2015 by Circe Maia. Used by permission of University of Pittsburgh Press.