June 19, 2019
148: The Clam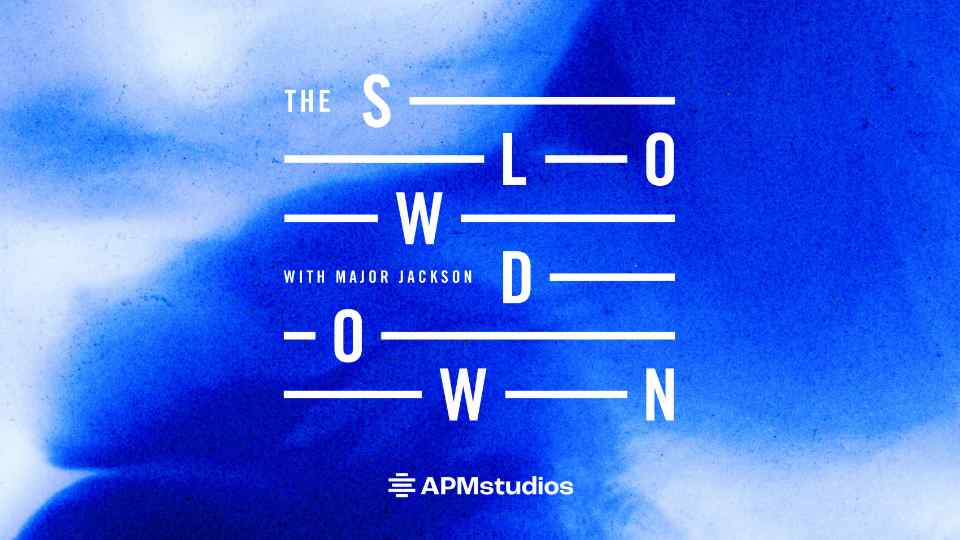 June 19, 2019
148: The Clam
The Clam
by Keith Leonard
Read the automated transcript.
That shell like a frozen ripple;
that living stone burrowed in the silt;
I was wary of it—how it must
live static, an anchor, and what
is life without a little recklessness,
without a little touch of mess
to pivot up the day—the lightning
plucked like a wrong note
brightens the sky—I believed
the metronome had already died,
and circles were the saddest shapes,
and who would lasso their finger
with a little silver ring? Only fools
or lunatics—and tonight
restlessness rips me from sleep.
I watch the baby breathe. I imitate
stillness, for fear the antique floor
Might creak. The clam opens up
to let the current in,
and by doing so, lives.
"The Clam" by Keith Leonard, from RAMSHACKLE ODE by Keith Leonard. Copyright © 2016 by Keith Leonard. Used by permission of Mariner Books.