June 25, 2019
152: Europa Nostra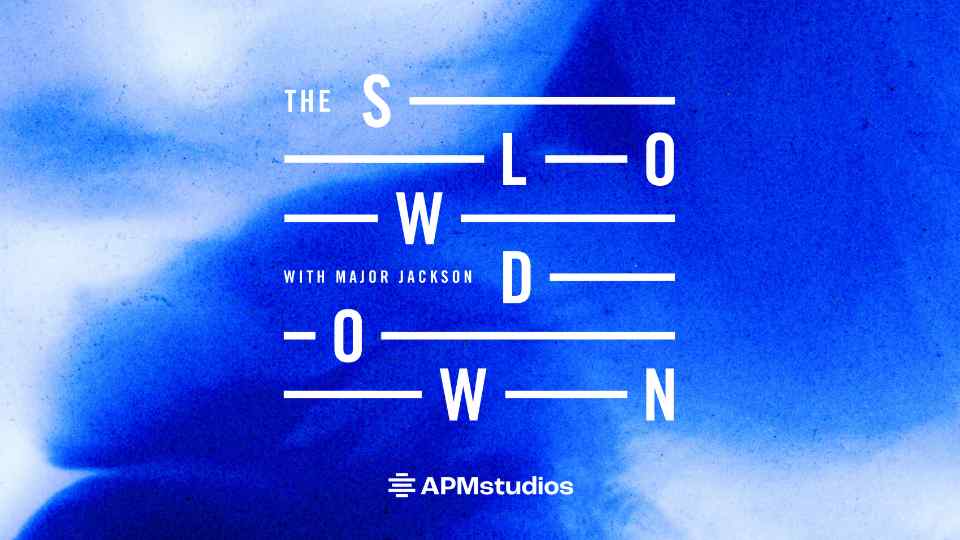 June 25, 2019
152: Europa Nostra
Europa Nostra
by Nathalie Handal
Read the automated transcript.
Now that we are guests in our bodies, how do we survive?
Zainab operated a boat to be close to the hundred
and three members of her family who drowned.
Bassem learned to speak a language with another alphabet.
Atiq gathered feathers from trembling snow.
Bekim carried splintered glass across a hundred mountains.
Bina stole prayers from forgotten bodies.
Saba held the sound of the drums as if it were breaths.
Chinelo kept the sun in a folded leaf under a mattress.
Roya kept the shadow of the Caspian sea in the man who needed her.
Mykola dreamed a mystery turned cruel by another dream.
Maybe the past is the beginning and return is staying absent.
Meanwhile, when anyone says toughen up,
look at them until they fade.
"Europa Nostra" by Nathalie Handal, from LIFE IN A COUNTRY ALBUM by Nathalie Handal. Copyright © 2019 by Nathalie Handal. Used by permission of University of Pittsburgh Press.