July 2, 2019
157: To the Woman at the United Airlines Check-in Desk at Newark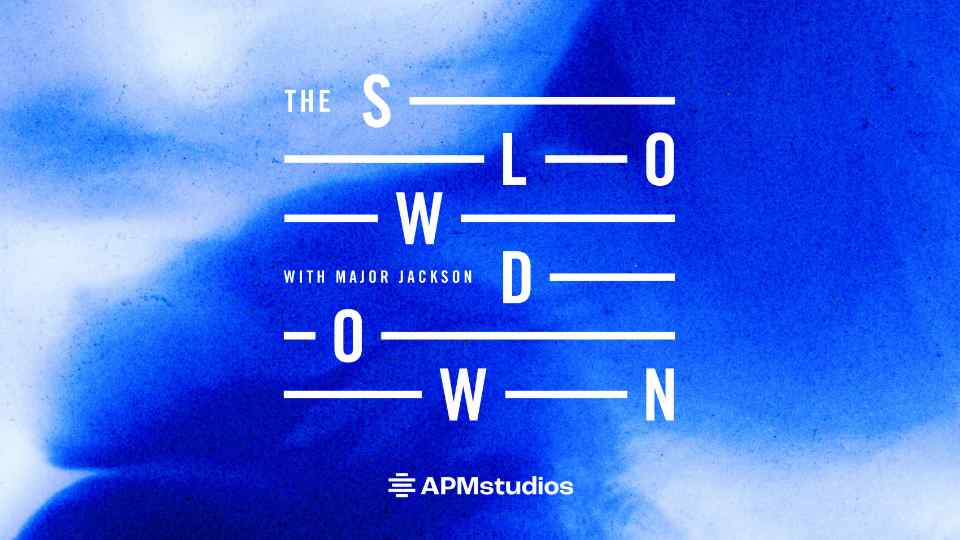 July 2, 2019
157: To the Woman at the United Airlines Check-in Desk at Newark
To the Woman at the United Airlines Check-in Desk at Newark
by Nick Laird
Read the automated transcript.
Shonique, I am in time, and I know your fight
is hard: the fight is hard for everyone alive
and all those bodies in Departures

are naked under clothes and scarred ⏤
that granted, even deeper scratches welt
and heal in days though still they smart

on contact, and I never really cared
for the terms I struck with earth,
more total war than limited skirmish.

I seethe, Shonique; I drink; I smoke weed
and seek relief from mental anguish;
the peopled life, car horns sounding down

on Houston. All three kinds of knowlege
fox me: outer, inner, pure mathematics —
but I understand your relatives are dying also

and I know the days are slow, the years fast,
that these are facts, however surprising.
Like you, I think the worst is yet to come;

plus, there's time lifting everything in sight,
Shonique, pocketing orchids and mothers,
the little white pebbledashed bungalows —

you in your small corner and me in mine.
Let me be clear and accomodative, more like
water than ice; and raise my hands to show

I mean no harm, and that I'm stupid,
and malicious, and if I'm trying to be fearless
I know it gives me no right to act like this.

What's understood is I'll be filed beneath
The Pricks, and fair enough. Very seldom
do I note the world wears a single face

with endless variations, and even then,
Shonique, it tends to be a face like yours,
one particularly fine. Speaking of which,

your fluorescent orange lipsticked lip
curls up at me with such distaste I have to sit
down now on my case at the rush of shame I feel:

and also love; and of course lust, hate, remorse.
"To the Woman at the United Airlines Check-in Desk at Newark" by Nick Laird, from the forthcoming FEEL FREE by Nick Laird. Copyright © 2019 by Nick Laird. Used by permission of W. W. Norton & Company, Inc.