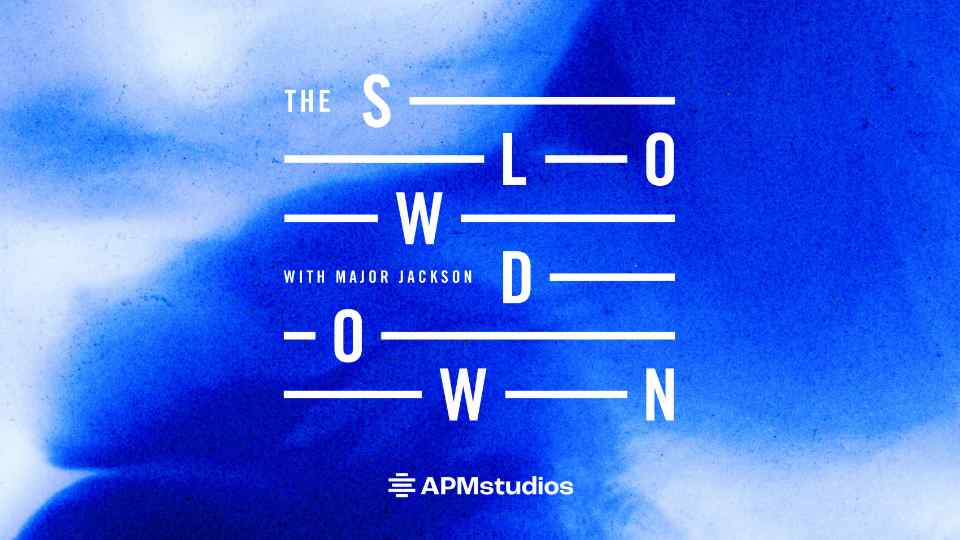 July 3, 2019
158: In prison
In prison
by Jean Valentine
In prison
without being accused

or reach your family
or have a family                You have

conscience
heart trouble

asthma
manic-depressive

(we lost the baby)
no meds

no one
no window

black water
nail-scratched walls

your pure face turned away
embarrassed

you
who the earth was for.
"In prison" by Jean Valentine, from BREAK THE GLASS by Jean Valentine. Copyright © 2010 by Jean Valentine. Used by permission of Copper Canyon Press.