July 15, 2019
166: Variations in Blue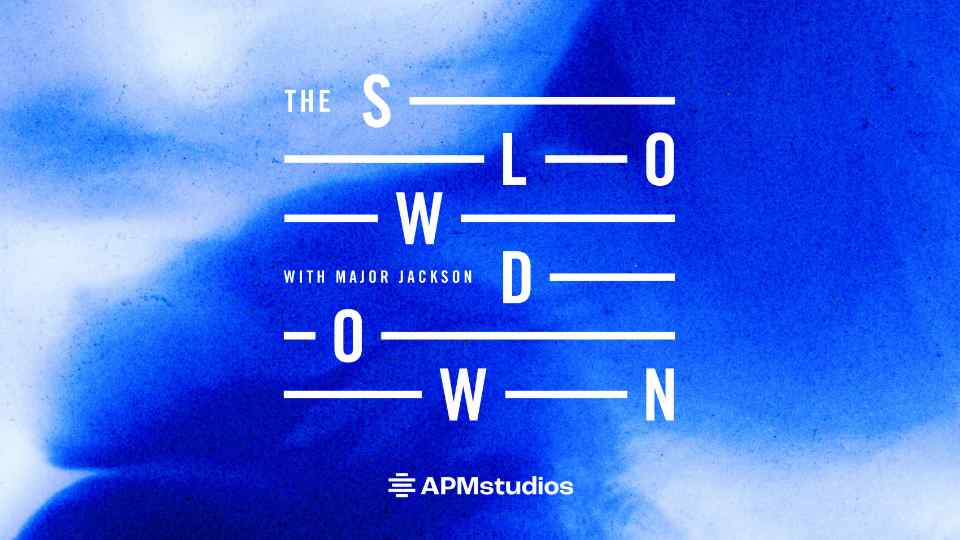 July 15, 2019
166: Variations in Blue
Variations in Blue
by Lauren K. Alleyne
Read the automated transcript.
For Frank X Walker

FXW: I don't know how to swim
Me: What?!
FXW: There were no pools for Black Folk when I was coming up


In sleep's 3-D theatre: home,
a green island surrounded
by the blue of ocean. Zoom
to the heart, see the Couva
swimming pool filled with us
—black children shrieking
our joy in a haze of sun; our life-
guard, Rodney, his skin flawless
and gleaming—black as fresh oil
—his strut along the pool's edge,
his swoonworthy smile; Daddy
a beach-ball-bellied Poseidon,
droplets diamonding his afro;
my brother, hollering as he jumps
into his bright blue fear, his return
to air gasping and triumphant.
And there, the girl I was: dumpling
thick and sun-brown, stripped
down to the red two-piece suit
my mother had made by hand,
afloat in the blue bed of water,
the blue sky beaming above.
When I wake up, I'm in America
where Dorothy Dandridge
once emptied a pool with her pinkie,
and in Texas a black girl's body
draped in its hopeful, tasseled bikini,
struck earth instead of water,
a policeman's blue-clad knees
pinning her back, her indigo wail
a siren. I want this to be a dream,
but I am awake and in this place
where the only blue named home
is a song and we are meant to sink,
to sputter, to drown.
"Variations in Blue" by Lauren K. Alleyne. Copyright © 2019, from HONEYFISH by Lauren K. Alleyne. Used by permission of New Issues.