August 7, 2019
183: A Room at Last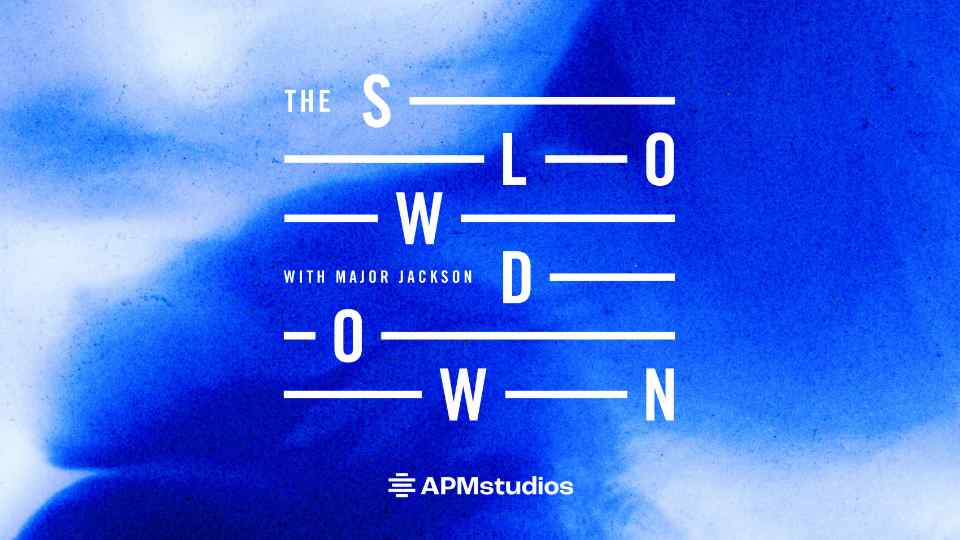 August 7, 2019
183: A Room at Last
A Room at Last
by Ko Un
Having escaped, I came back alive.
Grandfather, grandmother,
mother were gone.
I was all alone.
For food, I dug up the roots of alang grass,
gnawed pine needles,
ate amaranthus raw.
I lapped up a bowl
of stale left-overs.
I came back alive.
I slept under a straw mat in the shed of some house.
I slept in an empty stable.

I came back to bombed-out Seoul
after it was recaptured.
In Anguk-dong old tile-roofed houses remained,
the houses where court ladies used to live.

There was one house still empty.
I collected scraps of wood and
made a fire to heat the floor.
My body thawed out.
My name is Yi Jong-su.

How long had it been?
Lying on the warmest spot in the room
I looked up at a framed photo of the owner of the house,
who had run away.
A handful of rice remained in a jar.

I ate the rice alone, without side dishes.
I wished
for soy sauce,
I wished
for red pepper paste,
I wished
for aged kimchi.
Saying that, I fell asleep.

Dreams were unnecessary.
Translated by Brother Anthony of Taizé & Lee Sang-Wha. 

"A Room at Last" by Ko Un from MANINBO: PEACE & WAR by Ko Un, copyright © 2015 Bloodaxe Books. Used by permission of Bloodaxe Books.