August 8, 2019
184: Heirloom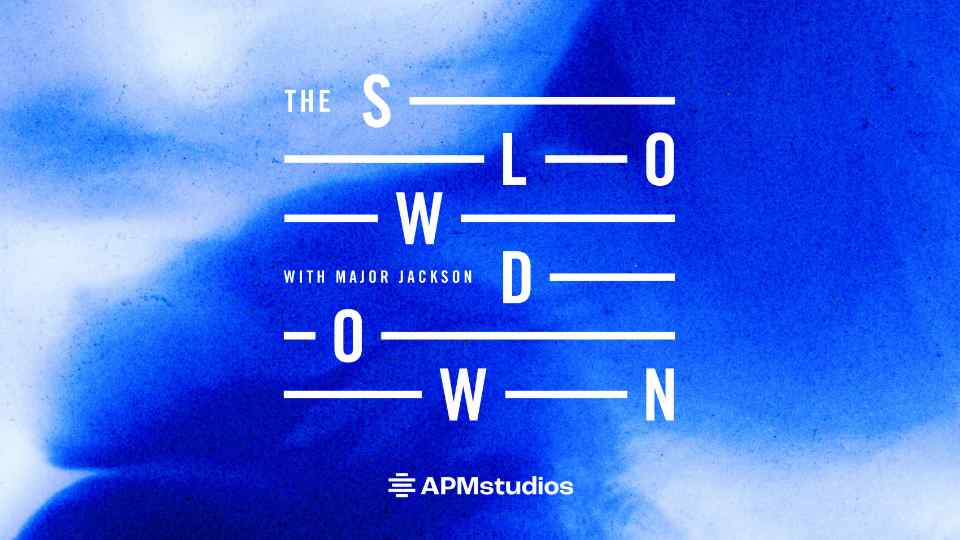 August 8, 2019
184: Heirloom
Heirloom
by Lauren Clark
A trembling between the windows in the kitchen we called ours, in which
we placed the plates carefully. We said the plates could stay in our house.

We spoke with our tongues, which touched at night. The only matter
was what had we had with own eyes seen. Seen: peppers at market,

thin scar usually hidden by clothing, downstairs neighbor moving in.
Seen: loving another person so much that you also love every single

other thing you touch. The dishes shook like leaves, floated downriver.
Days too. Washing clothes in the kitchen. Underwear in the laundry

like a bell in the head. The bed which creaked like a sleigh in snow, and
the small piano, and the quiet dying of blood, and the unbroken plates.

Tomato after green tomato from the farm up the street bloomed red
and did beat in time, and every day was the first and also the last, and.

In my hometown my friends were all wearing tuxedos to each other's
weddings, licking icing from roses, a sweetness which sang the song

of their remembered bodies aging under all that formal cloth.
I don't mean to sound perverse. It was beautiful if unnecessary.
"Heirloom" by Lauren Clark from MUSIC FOR A WEDDING by Lauren Clark, copyright © 2017 University of Pittsburgh Press. Used by permission of University of Pittsburgh Press.