August 13, 2019
187: Summary of Fifteen Years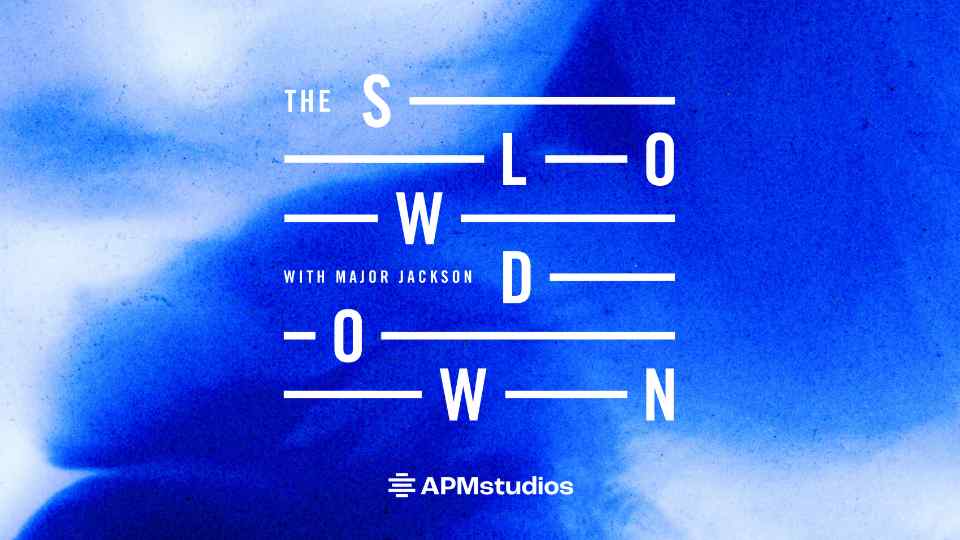 August 13, 2019
187: Summary of Fifteen Years
Summary of Fifteen Years
by Suzanne Cleary
Read the automated transcript.
for M.H.

I will tell the best and the worst,
Paris 5 a.m., trucks from the countryside, men handing down
crates, women unpacking raspberries and pears,
my apartment in Queens, on the windowsill
a persimmon, flesh like sunset,
softening, growing sweet. I am in love
with loneliness, a man who lives far away.
He plays the harmonica and is afraid of thunder,
There is a black cotton dress, how, wearing it
I feel, for the first time, beautiful.
There is my first taste of plum wine,
my first serious lie. I scream, alone
in the car, I scream at the rain.
There is pain in my back
and x-rays pouring through my body
like rain through a screen door.
In Webster Groves, Missouri, a photograph
is taken: I wear a fur coat from the 40s
under a bank temperature sign, 104 degrees.
This is the year of trying too hard
followed by the year of not caring.
One night there is a lake, invisible in darkness,
not shining until I touch it.
There are eyes, green, dark brown, I step into
to never fully return. At some point I begin
to call strangers' children Honey.
There is someone I love, a hospital bed,
a green stain on the pillowcase.
A white dog runs out of the fog
like part of the fog, into my headlights.
I clean out my grandmother's house,
find my grandfather's skinny undershirts
threadbare, freshly washed.
Then there is someone whispering into my ear, again,
after I had forgotten the feel of that,
then there is only the memory of it,
for there is imagined memory now.
There are gifts: a silver pin I wear on my coat,
a barrette that falls from my hair,
a man kneeling beside me, saying,
I want you to always remember this morning,
and there is what he does next.
There is the loss of my mother's ring, there is seeing
the hair on my father's chest is white
and there is not knowing, finally,
what to call joy and what grief,
but wanting to tell it all in one breath
so I will be here, and you.
"Summary of Fifteen Years" by Suzanne Cleary from KEEPING TIME by Suzanne Cleary, copyright © 2002 Carnegie Mellon University Press. Used by permission of Carnegie Mellon University Press.