August 22, 2019
194: A world's too little for thy tent, a grave too big for me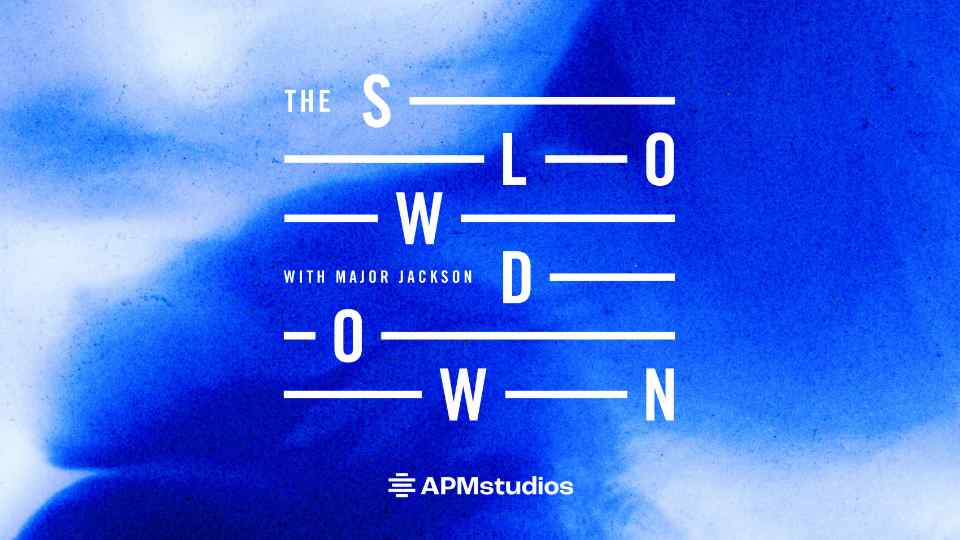 August 22, 2019
194: A world's too little for thy tent, a grave too big for me
A world's too little for thy tent, a grave too big for me
by Connie Voisine
Read the automated transcript.
There aren't enough doves
in North America to fill
the gondola of you.
Onions are fallible, only
pretending to be infinite,
and the Great Plains—
well, they're not that great.
You might fit a thousand of me
in your purse; the distance
between my nose and lip is mere
centimeters. I know I am only a pat
of butter, a blueberry, an aspirin,
a quivering cell about to dissolve,
to you.

Haven't you noticed that even
the sphinx is growing smaller
each day? What can that fawn,
retreating, legs a pile of cutlery,
expect from the approaching dog?
What good is my will when your voice
is what I mistake the freight trains
that shake my windows for?

When I close my eyes, I return
to the tomb of night. I return
to you, or the idea of you, and
I walk down corridors dragging
my fingers along the wall,
looking for that café, warm
and brightly lit, where I stopped
asking so many questions.
I ate a sandwich and was called
something dear by a stranger.
"A world's too little for thy tent, a grave too big for me" by Connie Voisine from CALLE FLORISTA by Connie Voisine, copyright © 2015 University of Chicago Press.. Used by permission of University of Chicago Press.