October 16, 2019
233: On the D Train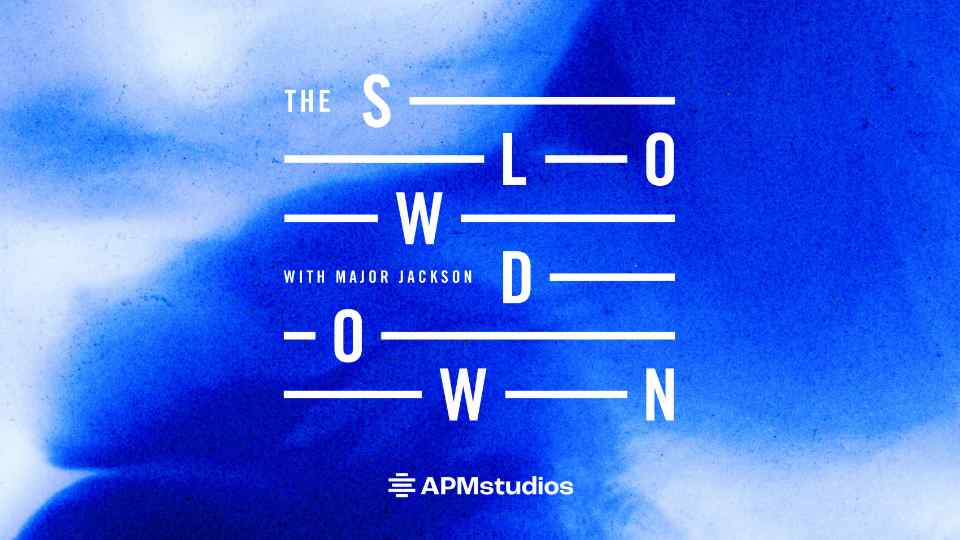 October 16, 2019
233: On the D Train
On the D Train
by Jacqueline Johnson
Read the automated transcript.
(for Rich Bartee)

Saw Shango on the D train
with his big bag of tricks and familiar song
cutting jokes and truth in the same breath.

Saw Shango humble in blue collar shoes,
shape shifting,
turning words into stars.

Saw Shango on the D train
wearing an applejack rhapsodizing,
hollerin' and singin' Blues.

Saw Shango collecting converts and
heads for his poet-tential
limitless drum beat, beating.

Saw Shango on the D train
doing a peace dance, talking smooth about love,
about us, loving us for a change.
"On the D Train" by Jacqueline Johnson, from A WOMAN'S SEASONby Jacqueline Johnson, copyright © 2015 Main Street Rag Publishing Company. Used by permission of the poet.