October 29, 2019
242: Falling from the Roof of the Free World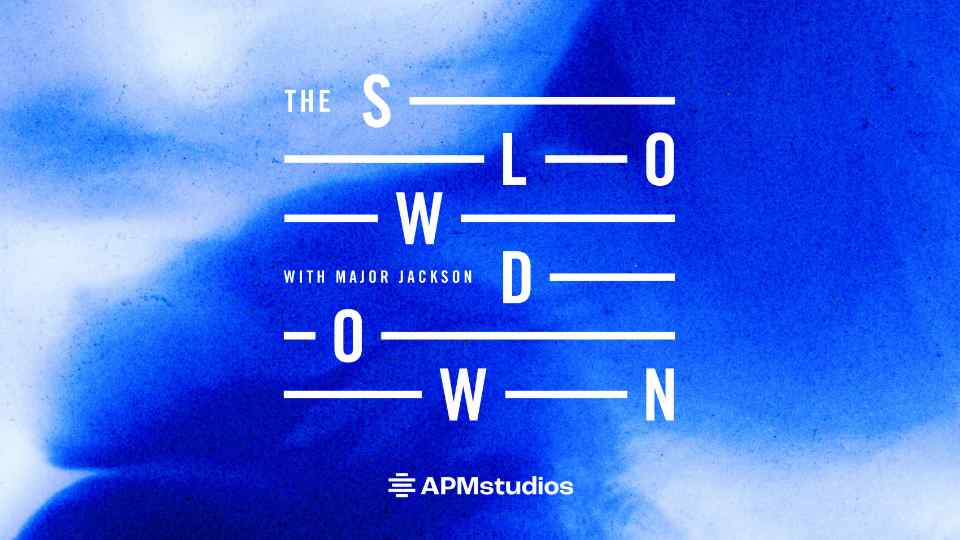 October 29, 2019
242: Falling from the Roof of the Free World
Falling from the Roof of the Free World
by Willa Carroll
Miscalculates the top rung,
slips, limbs flung out,
air parting for his body
called back to earth—
ankles shattering on impact,
shock muting the nerves.
Spangled in dirt & roof grit,
feet dangling at a strange angle,
my father crawls on his belly
to call for help. Before sirens,
drags himself across wet grass
for his hammer—could not stand
tools stolen or ruined in the rain
that November morning after
W's wartime reelection, fatigued
from waiting up for crushing
results & smug pundits.
From the gurney, he half-
jokes, America broke my legs.
"Falling from the Roof of the Free World" by Willa Carroll, from NERVE CHORUS, by Willa Carroll, copyright © 2018 The Word Works. Used by permission of the poet.