November 15, 2019
255: The Old Country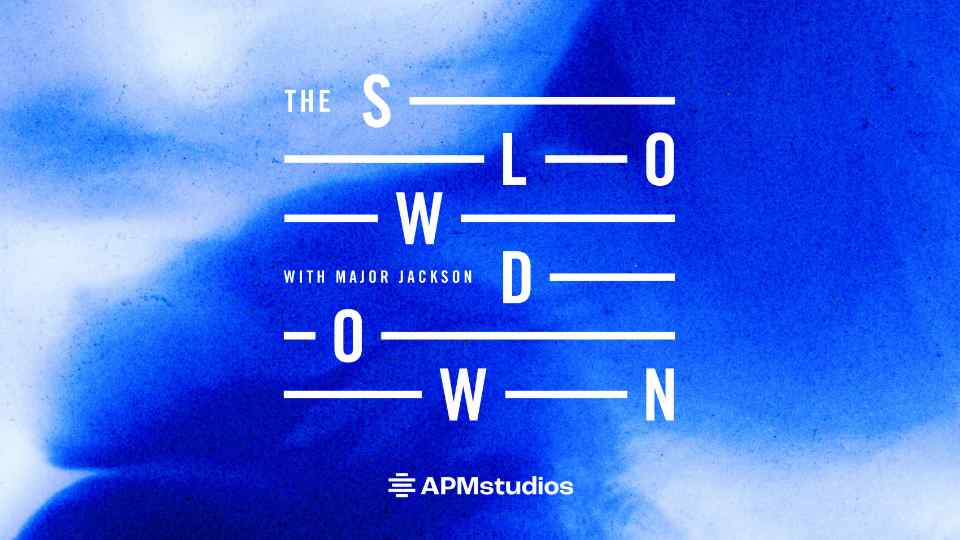 November 15, 2019
255: The Old Country
The Old Country
by Karina Borowicz
Read the automated transcript.
There was another country
always spoken of
with reverence.
I didn't understand
why we'd left, I didn't yet
understand the saw blade
of history. I was nourished
by nostalgia for a place
I couldn't remember.
Wasn't there a great forest,
a bison that would lap
milk from my hand?
The scrape of that secret
dark tongue.
A woodsman's cottage,
shelves lined with carved
and painted birds.
Our fireplace was where
the stories were read
from a burning book.
Molten logs, lit from within:
See the shadow of a man
in there. See a terrifying
creature with wings.
See it all fall down.
Used by permission of the poet.