December 3, 2019
267: Fly in Our Salad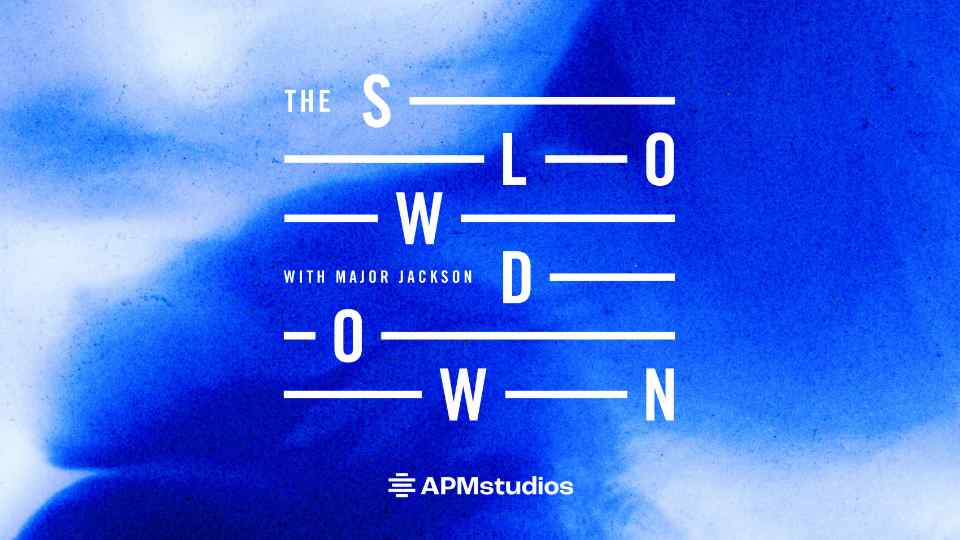 December 3, 2019
267: Fly in Our Salad
Fly in Our Salad
by Gary J. Whitehead
Read the automated transcript.
The sweet greens we spun—the baby
kale and baby chard, beet greens
also in their infancy, oak leaf lettuce
in two varieties, littlest shoots
of arugula—and the last red onion
from the skin-littered bin,
the grape tomatoes and gherkins.
All of it so tender so early in spring,
everything eager to grow,
and the two of us eager to eat them
dressed in a mustard vinaigrette
and plated at the outside table.
Good china and white cloth napkins.
Your wine breathing in its glass.
And just as we toasted the season
with a clink, there arrived a fat, black fly,
which licked its chops and gazed
at us and winked its many eyes.
"Fly in Our Salad" by Gary J. Whitehead, from STRANGE WHAT RISES by Gary J. Whitehead, copyright © 2019 Terrapin Books. Used by permission of Terrapin Books.