December 6, 2019
270: When I Am Six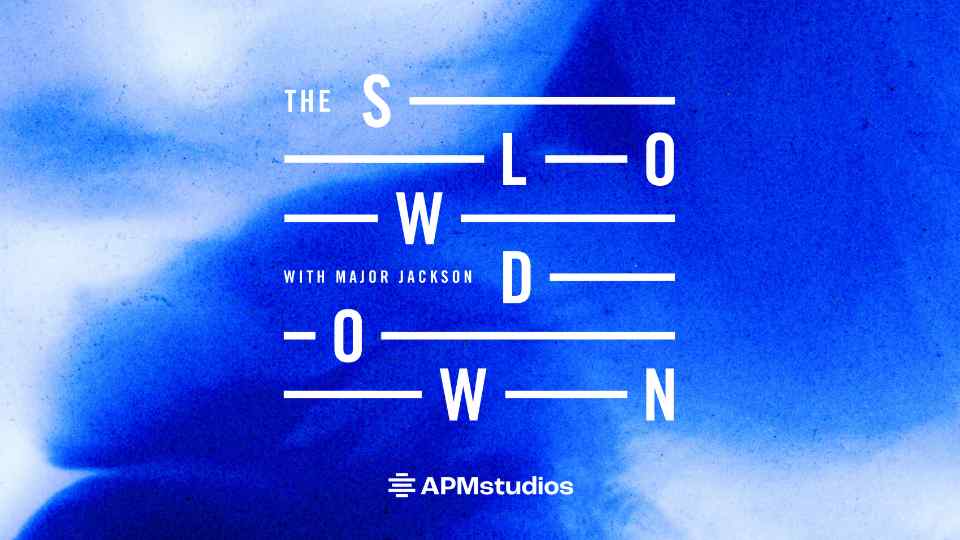 December 6, 2019
270: When I Am Six
When I Am Six
by Aimee Nezhukumatathil
Read the automated transcript.
CHICAGO

My mother waters the tomato & pepper plants. I steal drinks from the penny-taste of the garden hose. It is my favorite drink. I am six & think to cross the street by myself from time to time, but never do. I am six, my sister is five & we hide inside clothing racks at the store just to feel the black-sick fill our round bellies when we get lost, lost, lost from our mother. I am six & I am laughing with a mouthful of cashews. I think nuts is the funniest word I have ever heard. I am six & I break all of my mother's lipsticks & glue them together & put them back in her bathroom drawer. She'll never notice. Sometimes I find sad envelopes, the ones with red and blue stripes, meaning these envelopes fly, meaning thin feathers, meaning bird with a little worm in the beak. Envelopes from her father, I think—she snatches them from my hand & says, No, no where did you get these? Now put them back.
"When I Am Six" by Aimee Nezhukumatathil, from OCEANIC by Aimee Nezhukumatathil, copyright © 2018 Copper Canyon Press. Used by permission of Copper Canyon Press.