December 26, 2019
284: Holy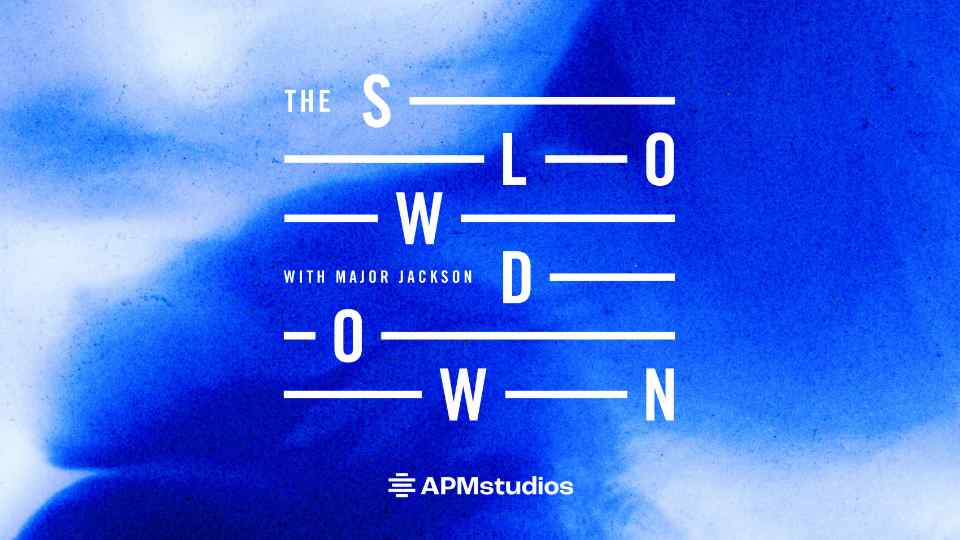 December 26, 2019
284: Holy
Holy
by Nancy Krygowski
Read the automated transcript.
How many days can a woman's body
go uncleaned? On the seventh,
I cheated her to the bathroom—
no—me bargaining one Catholic mass
for one shower. It's hard to say
what frightened me
more: taking off her clothes
in the room I'd warmed—Who are you?
Where are my pants?—water slapping
the tub, or the sight of her hands
hiding withered breasts.
You can't go to church if you're not clean
I told the mother who'd bullied me
into a VW on hungover Sundays
demanding a church bulletin
to prove I'd gone.
I'd spend the sermon
furrowed in a pew, counting holes
in the priest's words, mocking
his pulsing tone, planning a killer
debate. Please let me go.
We'd been a family of never think
before you speak, of feel and yell.
I won't tell how loud her voices got—
let me go!—rasp of a scared assailant.
When I was young, I wanted to be touched
into believing, feel the cool hand
of a spirit, maybe God himself
on my cheek. A jeweled window
sending a blue beam could be it.
Witnessing a votive flickering out
could be it. Consecration
seemed possible. I felt an opening
in my heart, and wasn't that where God
was supposed to live? I wanted
also, to feel sorry for my sins.
The empty shower ran its water cold.
All those Sundays, holding a hymnal,
my mother sang in a voice that switched keys
and now, naked, she wailed
long-breathed sobs worse than an infant's
because she knew too much—
the awful inside her head, the sacred
she sought. I moved to cradle
the coiled shoulders of the woman
I could almost forget I'd come from,
who, in her pain, I could love
in a blessed and wordless way.
She leaned into my waiting arms
then pummeled me with skilled fists.
She knew how to hit. I leaned
on her fury, which felt fair and holy.
"Holy," by Nancy Krygowski, from the forthcoming THE WOMAN IN THE CORNER by Nancy Krygowski, copyright © 2019 University of Pittsburgh Press. Used by permission of University of Pittsburgh Press.