February 19, 2020
323: An excerpt from Personal Effects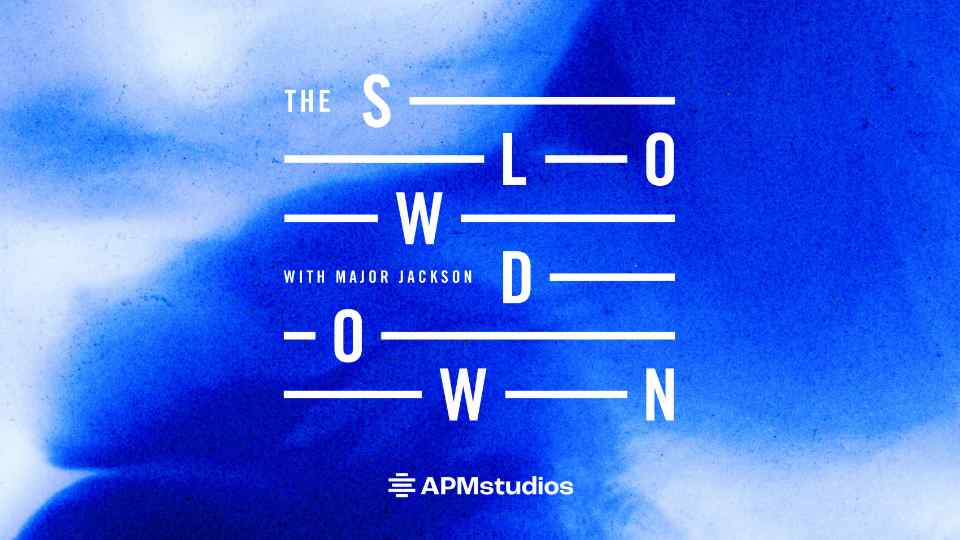 February 19, 2020
323: An excerpt from Personal Effects
An excerpt from Personal Effects
by Solmaz Sharif
Read the automated transcript.
Daily I sit
with the language
they've made

of our language

to NEUTRALIZE
the CAPABILITY OF LOW DOLLAR VALUE ITEMS
like you.

You are what is referred to as
a "CASUALTY." Unclear whether
from a CATALYTIC or FRONTAL ATTACK, unclear

the final time you were addressed

thou, beloved. It was for us a
CATASTROPHIC EVENT.
Just, DESTROYED.

DIED OF WOUND RECEIVED IN ACTION.

Yes, there was
EARLY WARNING.
You said you were especially scared
of mortar rounds.
In EXECUTION PLANNING, they weighed
the losses, the sustainability
and budgeted

for X number,
they budgeted for the phone call
to your mother and weighed that

against the amount saved in rations
and your taste for cigarettes

and the tea you poured your boys
and the tea you would've poured me
approaching Hello

The change you collected in jars
jumping a bit
as the family learns to slam
the home's various doors.
An excerpt from "Personal Effects," by Solmaz Sharif, from LOOK by Solmaz Sharif, copyright © 2016 Graywolf Press. Used by permission of Graywolf Press.