May 19, 2020
387: Stop Looking At My Last Name Like That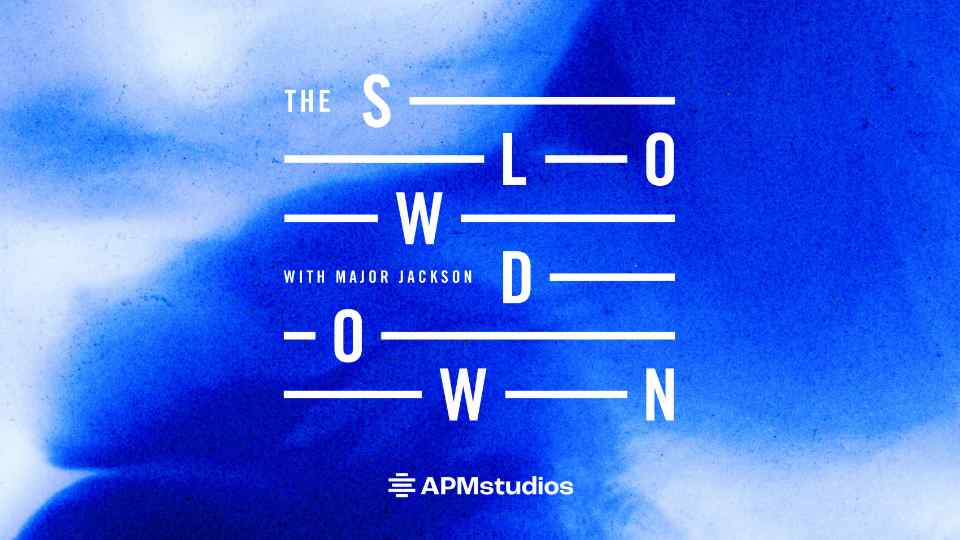 May 19, 2020
387: Stop Looking At My Last Name Like That
Stop Looking At My Last Name Like That
by Michael Torres
Nothing in my life was crooked or broken.
Or potholed. Not haggard or tired. Not poor
and unfortunate. Nor merely lucky. No one's
father returned from work with calloused palms
every evening. No one got to where they were
in life with the help of a new-to-the-area teacher,
who stopped at nothing until our dreams came
to fruition. Please. Our parents paid for those
university tours. On weekends, we went out
like families do. The zoo, science museums.
Summers, my parents said I love you,
leaving me at camp where I earned badges
spinning twigs until sparks spilled out.
In September, no one came to class
with torn or tattered clothes. No one
got beat up for being less than. Please.
Boyhood was a ballad. Our parents sang
when they bathed our brothers. No one
became what this world carved
out of desperation. When it rained,
we got picked up from school. At home,
a change of clothes sat on our beds. Yes,
we all had our own beds. Yes, each of us
had our own rooms, as well. We made boats
out of egg cartons. There were no gunshots
or helicopters to stop us from sailing those ships
down the not-so-flooded street. With the world
ahead, we opened our small yellow umbrellas
a sudden burst of sunlight we walked right into.
"Stop Looking At My Last Name Like That," by Michael Torres, from AN INCOMPLETE LIST OF NAMES by Michael Torres, copyright © 2020 Beacon Press. Used by permission of Beacon Press.