July 22, 2020
433: In Praise of My Threaded Eyebrows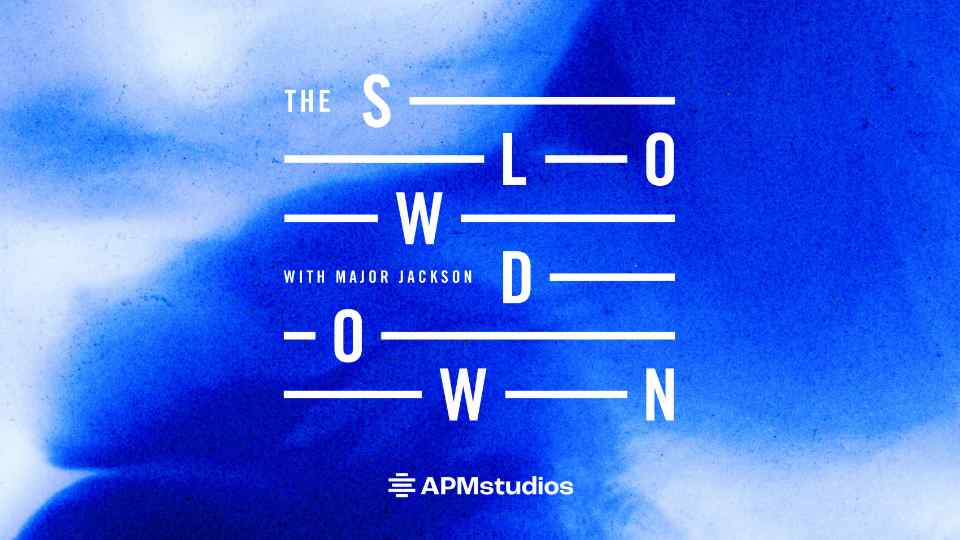 July 22, 2020
433: In Praise of My Threaded Eyebrows
In Praise of My Threaded Eyebrows
by Joshua Nguyen
         After Aimee Nezhukumatathil's 'In Praise of My Manicure'

In praise of thread: doubled & twisted. A helix love
              affair between beauty & pain. Tension of pulled
skin. Friction in the form of heat. Praise
              the two hands which grasp my hair's execution.

Not far behind beauty is pain. The tension of pulling
             rows of caterpillar legs from the dirt,
using the hands of gravity's air to perfect execution: 
            the monarch leaving its chrysalis behind.

Farewell! Caterpillars resting below the acne
          of my forehead. Hello! Shiny sleek queens
arched with a crown full of crystals. Behind the throne:
          a curtain made of nylon. Yanked apart

across my forehead. I fall in love with the yellow sleek queen
            trimming the hedge above my nose.
Curtailing made from neon. Yank a part of my body
            on the edge of the salon. Stretched,

trimmed & hedged & before I know it—
             there are parts of me that see again.

The edge of the salon outstretches its arms:
              doubled, twisted—helix love of praise & thread.
"In Praise of My Threaded Eyebrows," by Joshua Nguyen. Used by permission of the poet.