August 18, 2020
452: The Ghosts of the Space Dogs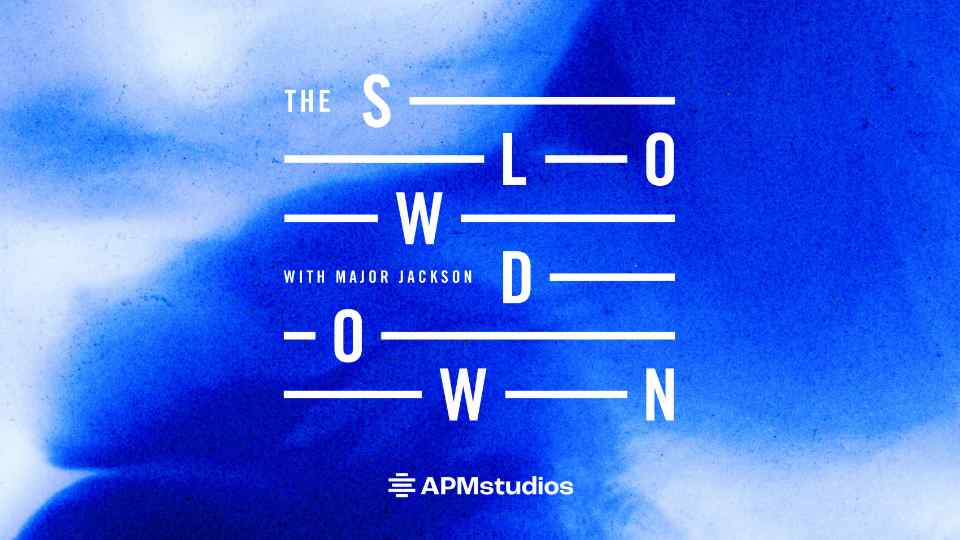 August 18, 2020
452: The Ghosts of the Space Dogs
This week, we're featuring poems related to outer space. Stars. Planets. Even aliens. What can we discover about ourselves, when we consider the cosmos?
---
The Ghosts of the Space Dogs
by Alexandra Oliver
Everyone is their friend in cosmic darkness:
Sweeping under the capsule, miles of oceans,
Dancing trees full of little mottled birds, and
Somewhere there is a meadow, huge and windy.

Waiting there are the patient, smiling People,
White coats billowing, waving giant sticks and
Shouting, Honeybee! Foxy! Laika! Get it!
That is, maybe, what all those Space Dogs thought of.

Lying flat under starlight, we know they're up there,
Circling: science's cheerful lost explorers,
Suited, pressurized, bully beef and biscuits
Ready; now, with the booster rockets silent.

Not the dizzying swell of rising heat and
Not the carbon dioxide building slowly,
Filling dog brains with thoughts of clouds and rabbits,
Words of gentleness, belly-scratching fingers;

Not the creeping parades with jeeps and banners,
Farm girls stirring the air with hoes and rifles,
Nor the rapturous sighs of stamp collectors,
Pausing thoughtfully over Laika's image,

Placed with tweezers on mats of royal velvet,
Green, unfurled, like the best of all intentions,
Like an arm with a stick cast forth to orbit,
Like a heavenly meadow flush with rabbits.

Watching. All of those dampish noses pressing
Porthole glass, as the moon emerges perfect,
Hanging there, like the face of someone loving
Passing over the water bowl's calm surface.
"The Ghosts of the Space Dogs," by Alexandra Oliver, from MEETING THE TORMENTORS IN SAFEWAY by Alexandra Oliver, copyright © 2013 Alexandra Oliver. Used by permission of Biblioasis.