August 26, 2020
458: Tyranny of the Human Face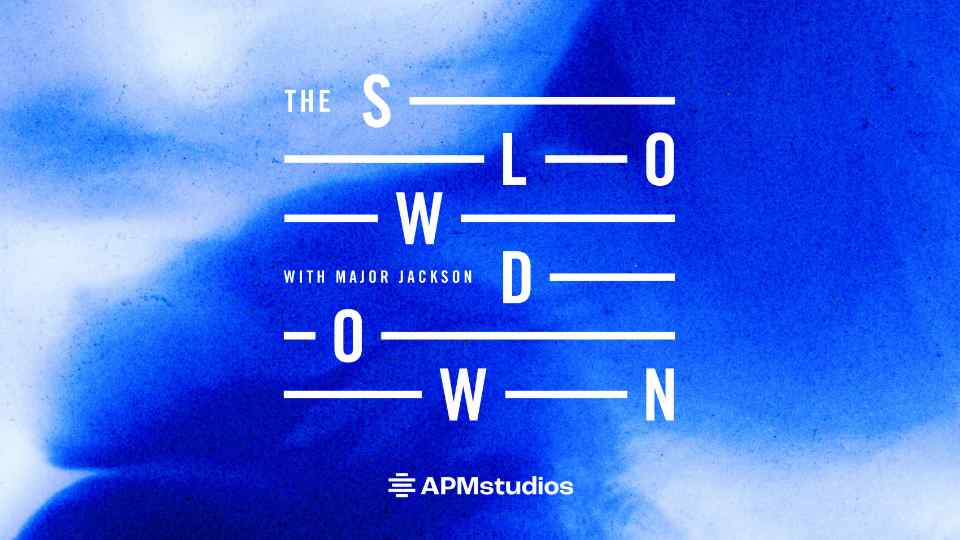 August 26, 2020
458: Tyranny of the Human Face
Tyranny of the Human Face
by Chase Berggrun
after a line by Baudelaire

I grew, grew excellent. It was exhausting & I said to
myself, I am okay with this. At least I felt somewhat
whole. Blending into smile. I knew a few things.
Versions of reinterpretations or exercises in pain.
In my sleeping state I was an echo & I let out my
own air, over & over again, gloriously deflated. 
Though I was frequently seen it was rarely a 
positive experience. I kept my body covered up so 
that it ceased to exist. I built a cairn in Amherst, 
where I tried to die, where I found a few new words
for skin.

The winter, falling down. Curve of water, curve of
wine. I set off in search of stable bedrock. I was the 
shining wet glass in the pitch black & the fan's hum.
I was a girl (I said to myself, I am a girl, a girl.) & a 
wind punctured my sail. Full of dream, of wreck & 
lack of rest, & twirl & twirl & twirl, & twirl of hair.
Shaken by a glimpse, a glint of the future, irreverent
or dangerous, or giddy, or too earnest in 
temperament. I grew excellent & careless, bending
my branches toward an unforgiving sun.

None can see my flesh though I am splendid. In
your hands, please take me. Lord. Lord, lord of the 
shimmering boat house, lord of park & bench, lord
of the flask. I am here, asking for guidance. Take 
me. Twist off my nudity. Turn me into the dust I
was born for. Slip a ring on my finger. Buy me a 
new dress. Deliver me from question. Deliver me
from answer. 

"Tyranny of the Human Face" by Chase Berggrun. Used by permission of the poet.