September 23, 2020
478: There Is a Light That Never Goes Out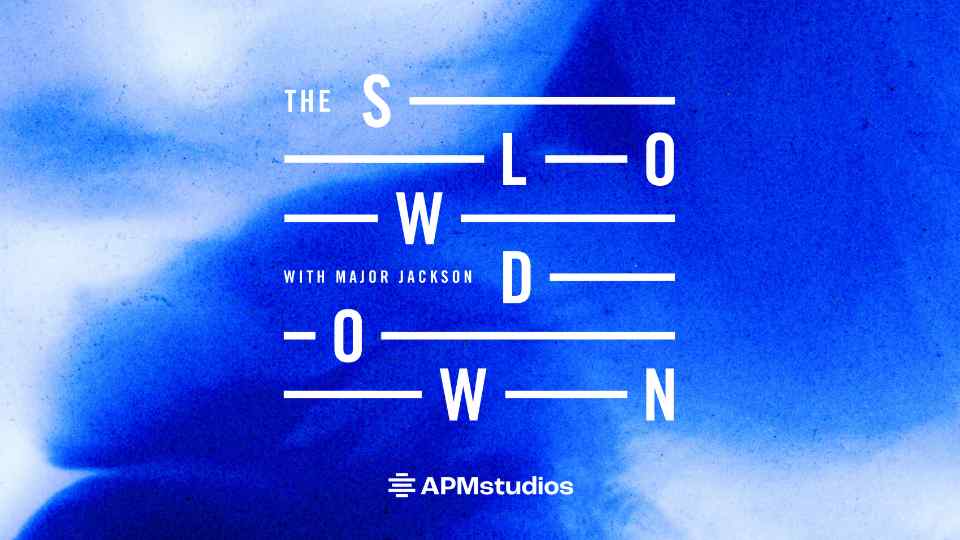 September 23, 2020
478: There Is a Light That Never Goes Out
Read an automated transcript

This week, we're featuring poems related to music. Songs that move and change us. Songs that heal us. What can we discover about ourselves, when we listen to music? A lot, it seems.
---
There Is a Light That Never Goes Out
by Kevin Young
Don't dream it's over you don't
know what's it's like it's like that
& that's the way it be near me be near
close to you crazy for you got the look
what you done done a do run run
run away run away she was lying
in the grass & she was it something
I said I know what boys like a prayer
a virgin girls just wanna boys
don't cry don't don't you
want me don't fall on me O
what a feelin' more than keep
feeling fascination hush hush
voices carry too shy too shy close
to me & you don't you
forget about hold me now don't try
to live your life in one day it's my
life nobody walks in LA woman
every breath you take you take
my breath away there's always
something in the water
does not compute no new
tale to tell me if you still care
computer love went to her house
to bust a move & had to leave
real early tell me tell me
how to be you & me when I'm alone
in my room sometimes I stare at where
are you calling from call me
tell me fall on me let me be your time
will reveal won't give me time I'll
stop the world shut your mouth
on mine I can't I can't I can't
stand losing cause this
is thriller thriller night fine
young pretty young thing is ooh
I like it sends chills up you gots
to chill party up you got to let
me know nobody loves you I am
only human & need you back
in love again bring on
the dancing let's dance let's
stay together & dance this mess
around dance dance dance
see how we are family I got
all I need to get by your side
to side back & forth word up for
the down stroke me everybody
wants you let's go crazy let's pretend
we're married let's wait awhile
again spin me right round baby
I'm a star under the milky way
tonight.

"There Is a Light That Never Goes Out," by Kevin Young, from BLUE LAWS by Kevin Young, copyright © 2017 Kevin Young. Used by permission of Knopf.