October 6, 2020
487: Reports of the Dream You're Not Likely to Recover From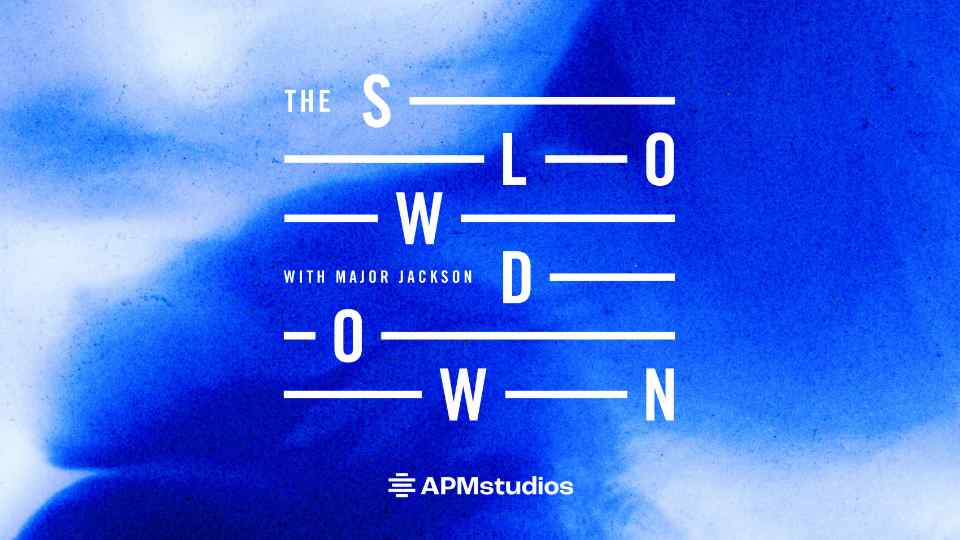 October 6, 2020
487: Reports of the Dream You're Not Likely to Recover From
Reports of the Dream You're Not Likely to Recover From
by Jay Deshpande
You know how it goes. You love something dearly,
something that you make with your own two hands,
lovingly, molding the skull, the back of the neck. 
That heat only you can feel beneath the chin.

But you don't ever give it a face. Maybe
call it bravery. You remember the green stem gold,
your hands around the neck. How you watched
the sun come up drained of blood. You remember

everything in a timescale of your own design. 
Every day your blind hands work on the same project
naming it different things as time goes by
to keep up the frenzied newness of the romance.

Each body plucked out of the tree of night
will be still and dead by morning, then found
in a well of light. But this part's best of all:
when you return to that warmth below the chin you feel

a new correctness, not unlike stupor,
showering you in hot sparks. You feel a hitman's craving
coming on, rounding corners, ready for awakening.
Perhaps it seems a little odd to be so disrobed

by night-music. But you have found a new lover.
Her touch uncertain, her eyes an absence, her skin
the braided violets only seen in sleep.
She is coming for you in a timescale of your own design.

She is lifting her hands like an orchestra.

"Reports of the Dream You're Not Likely to Recover From" by Jay Deshpande from LOVE THE STRANGER by Jay Deshpande, copyright © 2015 Jay Deshpande. Used by permission of the poet.