March 3, 2022
623: What Do You Want to Do Today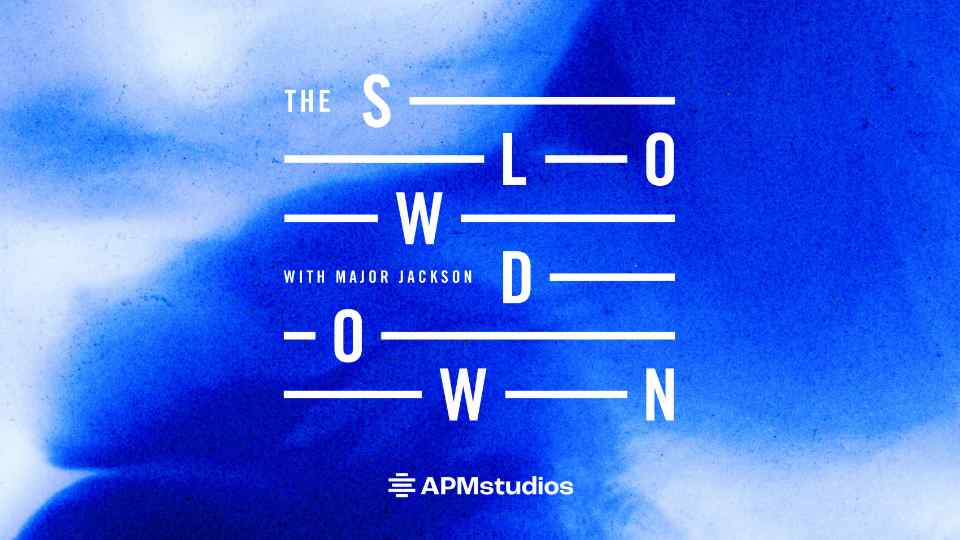 March 3, 2022
623: What Do You Want to Do Today
Transcript
I'm Ada Limón and this is The Slowdown.
When I was a child, we were always obsessed with the photos of missing kids on the milk cartons. We'd be pouring milk over our Grape Nuts or Cheerios and we'd lock eyes with a kid who was gone and feared to be missing forever. The Missing Children Milk Carton Program started in the eighties and moved into the nineties before it was discontinued. What I remember most is how the small act of witnessing the missing child would change our morning. Would make me think of someone out there alone, someone just as small as me.
It was hard to start the day that way, the recognition of danger, of fear. During the 80's we were surrounded by the idea of "stranger danger" and abduction. We were told to hug trees if we were lost, we were told never to talk to strangers. And still, the new faces on the new milk cartons would come. And the worst is, sometimes, the same boy on the carton was seemingly on the carton forever, a strange purgatory you were met with each morning.
Safety was always on our minds. We walked together, we never spoke to strangers, we kept our wits about us, and still, we were reminded every day that danger was all around us.
In today's poem we see what it is to reckon with that danger in the morning. And what that does to you, when you're a kid trying to figure out what safety is and what the idea of home means.
---
What Do You Want to Do Today
by Sean Cho A.
On the television: a picture of a boy who has been missing for three days. I ask you what day
it is Thursday knowing very well that that's not what I meant, but anything is better than too late.

*

We are sitting at our table, and the bowls are empty. We are hungry. Does it matter if we have eaten?
You pour cereal into the empty space: it's morning or the day has already been too long. 

*

Every star already has a tribe
and a pretty name; they call
themselves Ursa Minor.

*

We know he's still out there. Left somewhere to go elsewhere.
To be missing from one place while always missing another. 

*

The television is not on, so it was my mind. It's morning. So all we have is the past.
Pop quiz: would you rather have hunger or sleep with a pocketknife in your pillowcase?

Answer: you wanted your father's open palm, but every time it was a fist.
Answer: tell your teacher that eye bruise was from T-ball practice.

*

We should be planting trees,
ones with the big leaves that make dark places
for moss to grow. Then he could walk north
and find someplace to mistake for home.
"What Do You Want to Do Today" by Sean Cho A., from AMERICAN HOME copyright © 2021 Sean Cho A. Used by permission of Autumn House Press.