January 14, 2019
36: Quiet Places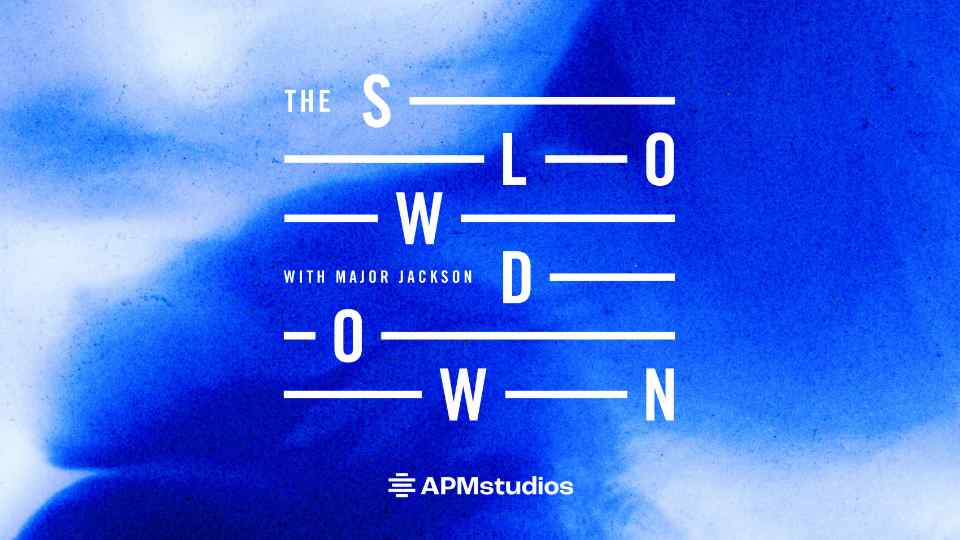 January 14, 2019
36: Quiet Places
Quiet Places
by Lemn Sissay
Some people on bus seats shake at the shoulders,
Stoned Elvises trying to dance after the gig.
Some walk into the rain and look like they're smiling,
Running mascara writes sad bitter letters on their faces.
Some drive their cars into lay-bys or park edges
And cradle the steering-wheel looking like headless drivers.
Some sink their open mouths into feather pillows
And tremble on the bed like beached dolphins.
Some people are bent as question marks when they weep
And some are straight as exclamation marks.
Some are soaking in emotional dew when they wake,
Salt street maps etched into their faces.
Some find rooms and fall to the floor as if praying to Allah.
Noiseless
Faces contorted in that silent scream that seems like laughter.
Why is there not a tissue-giver? A man who looks for tears,
Who makes the finest silk tissues and offers them for free?
It seems to me that around each corner, beneath each stone,
Are humans quietly looking for a place to cry on their own.


"Quiet Places", from GOLD FROM THE STONE by Lemn Sissay. Copyright © 2016 by Lemn Sissay. Used by permission of Canongate.