January 23, 2019
42: Flesh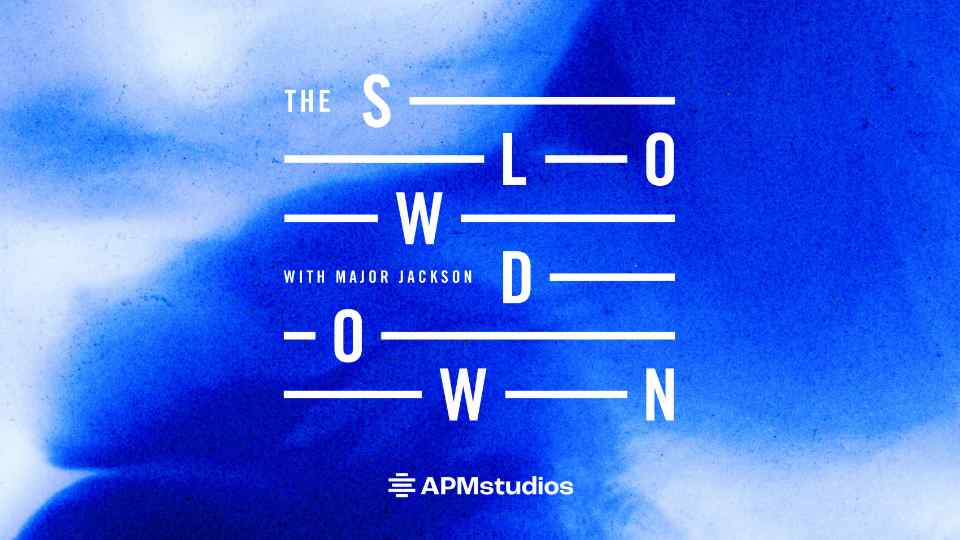 January 23, 2019
42: Flesh
Flesh
by Yi Lei
I'm a deep cave
Starved for your wild blaze.
A daylit cloud spread high above your lowlands.
My legs are nimble as a climbing vine.
My breasts, as lucent as lilies.
The breeze off a billowing osmanthus is my face,
My dark hair rippling.
The dew from my eyes
Drenches your desperation.
The sea is bounded in its passion,
But I am boundless,
Stretching in every direction. Nowhere
Will you find flesh more spotless than mine—
Flesh to make you rich—
Flesh you alone may squander.
Peerless, my skin. Incorruptible.
Flowering again
While all around me age after age falls to ruin.
"Flesh" by Yi Lei. Used by permission of Graywolf Press. Translated by Tracy K. Smith and Changtai Bi.