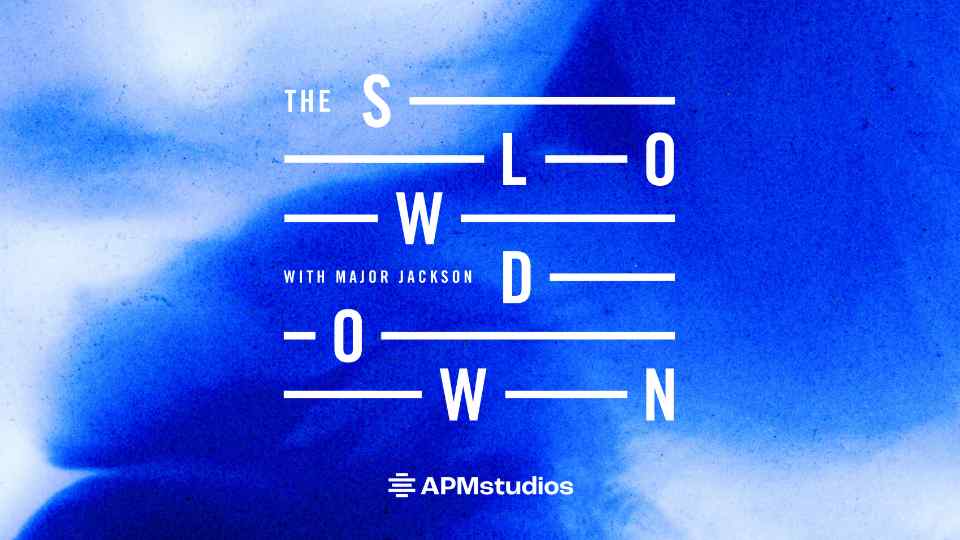 Listen
by Didi Jackson
Like a hundred gray ears
the river stones are layered
in a pile near the shed where mourning
doves slow their peck and bobble to listen
to a chorus of listening.
Small buds on the lilac perk up.
A cardinal's torpedoed call comes
in slow waves of four,
round after round. It's a love call;
a call to make him known to himself.
The stones listen harder,
decipher the song; attempt
to offer back its echo.
But fail.
This is not a poem of coming Spring.
This is a poem well aware
that gray flesh is dead flesh.
All of the ripe listening
comes at a cost. The first
sky is in all skies.
The first song
is in all songs.
"Listen," from the forthcoming MOON JAR by Didi Jackson. Copyright © 2019 by Didi Jackson. Used by permission of Red Hen Press.