February 25, 2020
327: Lincoln Town Car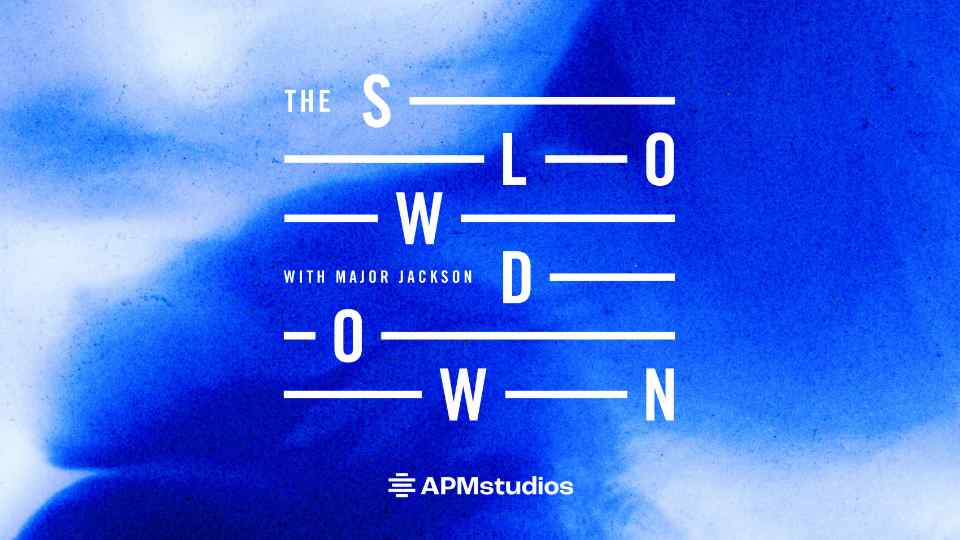 February 25, 2020
327: Lincoln Town Car
Lincoln Town Car
by Taylor Johnson
Read the automated transcript.
— after Deana Lawson's photograph "Trap Car"

My grandfather would spell certain words so that the dog couldn't comprehend. O u t, F o o d. The dog, that little bear-fighter, ran into the road one day, buried in the yard now. And the next dog, he waited in the backroom for my grandmother to return heavy-footed from around the corner. And when she didn't return, he sat there unreachable as language.

Something was wrong if we left the country: fluid around the heart, not enough movement, syrup for blood. Leaving meant taking showers and my grandfather fixing my grandmother's hair. All of us, clean-shirted, in the front seat of the Lincoln Town Car. We shared a humid thought, pressed as we were against the maroon leather, six-legged in the front seat. Before us the highway unraveled. Sorghum and corn and soy— collapsing as the wind fell, listening for light. I listened for muscadines swelling in the ditches on the water-logged sides of the highway. I listened to the quiet narrow as we entered the city.

I loved the language my grandparents spoke: saying nothing, holding both my hands. Was the pines that set off sound in them. My grandmother stared out the windshield and into the hills, saying That man, That man. My grandfather shifted in his seat at the wheel, practicing owning something. I had a feeling that I was the last let into the kingdom of their distance. Something was owed, neither side would spell it out. I counted the fallen pines as the car dipped through the hills in the tidewater, lonely as a dog with the whole world inside. I counted the pines and put my voice inside them.
Used by permission of the poet.