October 12, 2020
491: aubade for the whole hood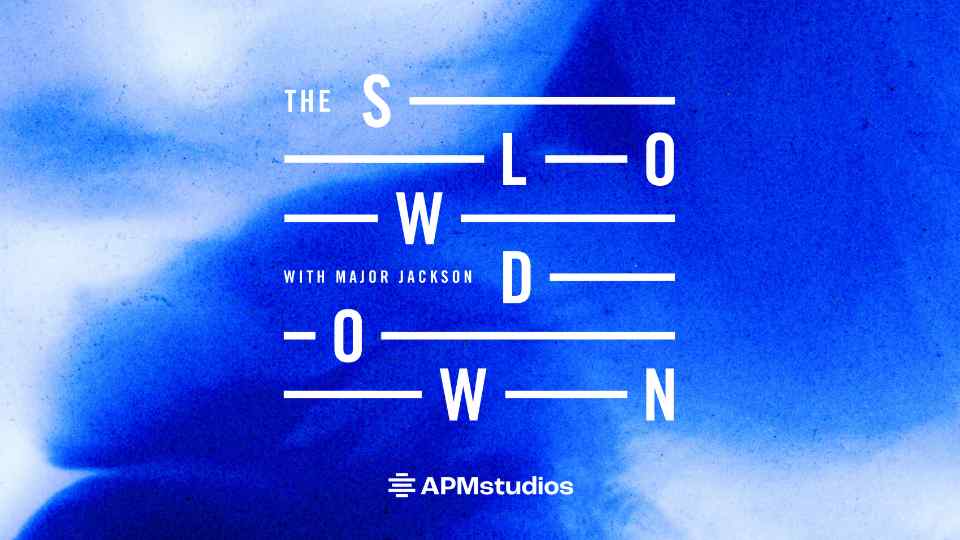 October 12, 2020
491: aubade for the whole hood
aubade for the whole hood
by Nate Marshall
today i offer my self
all the small kindnesses.

i'm out here 
with breath in my body
though it may be stank
& body in my control
though it may be too much
or not enough.

today i offer the whole crib
a jam we ain't heard in a minute
& permission to turn the news down
& move a hip like a suggestion 
to a lover.

on this day i declare the pockmarked
street i grew up on a miracle. 
i declare the bills, even the overdue
ones, a blessing. who knew
that we would still be here
to see these injustices. how can we measure
the disrespect of lack against that precious surprise?

real talk, 
today i tell myself truths
other than the one that makes me low,
i give myself the gift of a joke with the homies.

real talk, 
today i stay woke
to all the terror
but also to my favorite food
or my favorite place
or my best hope for our people
& i work to make all
my best lives possible. 
"aubade for the whole hood," by Nate Marshall, from FINNA by Nate Marshall, copyright © 2020 Nate Marshall. Used by permission of One World.